Why Natural Sprinkles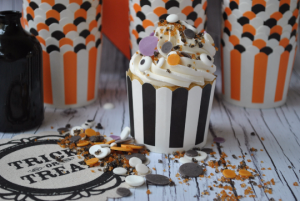 If you are someone who finds joy in making masterpieces in your kitchen, Natural Sprinkles can help. You shouldn't have to settle for grocery store sprinkles, and you should have only the best sprinkles and here at Natural Sprinkles we can provide you the best that will help you up the beauty of your creations. We also believe that your sprinkles should be free of artificial colors and flavors. When you purchase sprinkles from Natural Sprinkles Co, you can be sure that you will have the ability to add even more gorgeous details to everything you take out of the oven. Start your gourmet collection of vegan and gluten free sprinkles today. We can't wait to see what you create.
Come check out what we have to offer.  We have plenty of sprinkles for you to chose from with more coming soon.  We will also be adding more products to our page soon.  Not only do we have more sprinkles coming for you to make your creations stand out more, but we also have various cakes on their way including the ability to completely customize your cake of choice.