Albany Bakery Open Now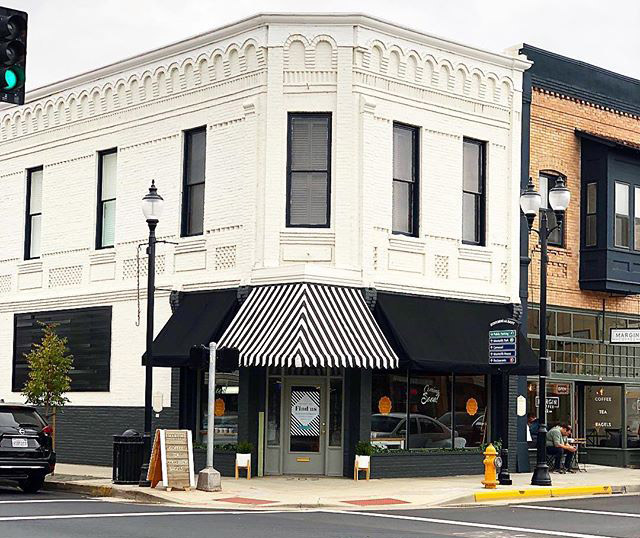 Our Albany Bakery storefront is open!
You'll find us in Downtown Albany at the corner of 2nd and Ellsworth, we can't wait to see you there!
We're open Tue- Thur 9-5 and Fri & Sat 9-6 (closed Sun & Mon) but you can Shop For Sprinkles anytime here!